The conference on choosing a reliable supplier of electrical equipment for an oil refinery has ended
20 October 2022
All news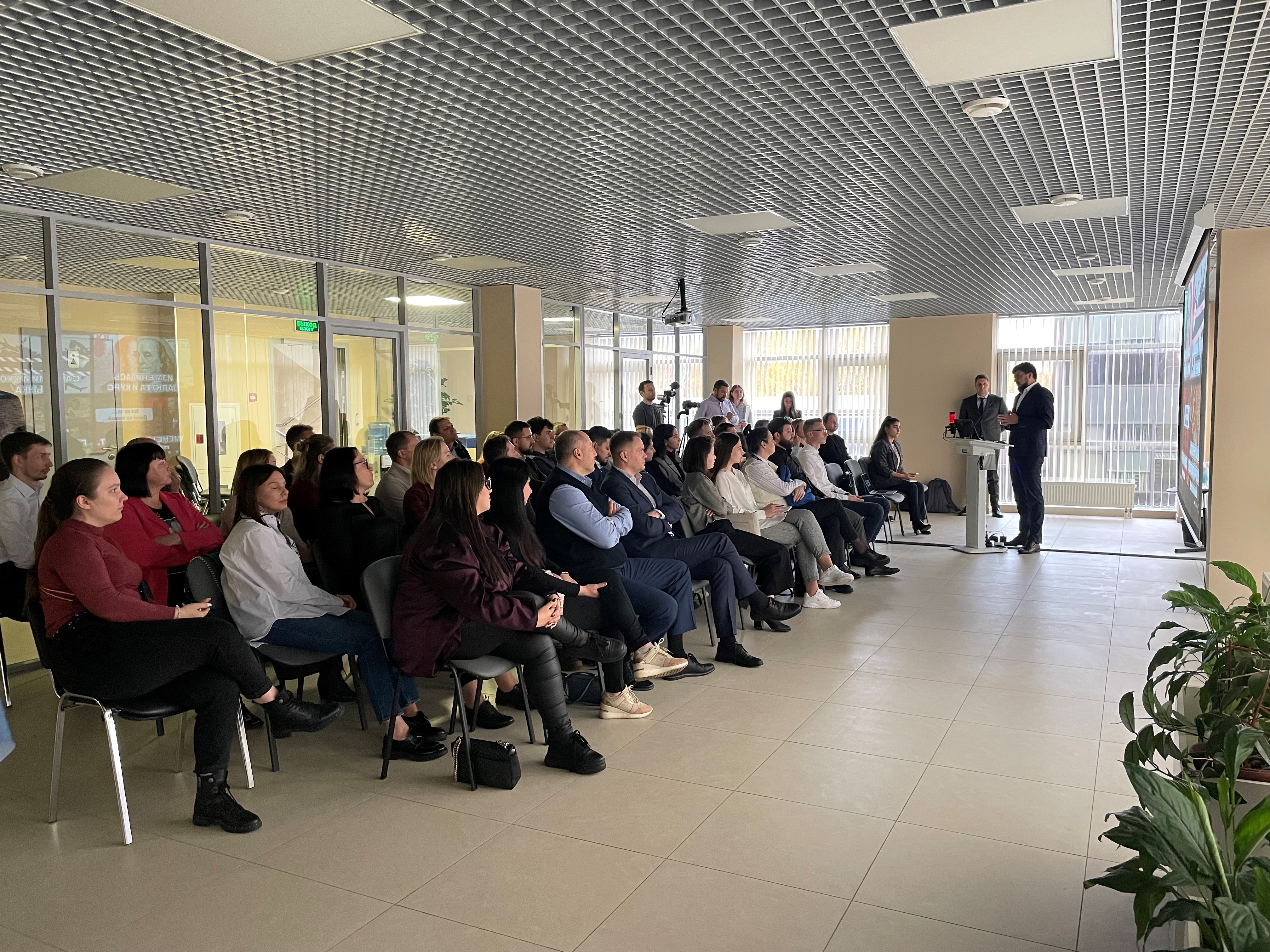 On October 19, 2022, the conference "Energy Supply. Choosing a reliable supplier of electrical equipment for the refinery" with the participation of representatives of PJSC Gazprom Neft. The conference was attended by experienced and interesting speakers with thematic reports led by the heads of departments of the leading company in the oil and gas industry of the country and the management of JSC Electronmash.
The participants of the conference discussed important, to date, issues of the need to achieve material and technical support of energy facilities in the oil and gas sector with electrical equipment from domestic manufacturers and criteria for choosing reliable suppliers of such equipment, as well as exciting topics related to technological sovereignty and complete import independence in terms of electrical components were discussed
As part of the conference, a tour of two production sites of JSC Electronmash was organized for the guests, during which they were able to get acquainted with the high culture of production processes organized in accordance with the world's leading practices and approaches, to see live the technological cycle for the production of a wide range of intelligent electrical equipment and integrated solutions in the voltage class 0.4-110 (220) kV, fully satisfying the policy of import substitution.
An interesting part of the excursion was a visit to the showroom, where the guests were presented with digital equipment (LVS, MVS and DC System) equipped with its own Automated Monitoring and Technical Diagnostics Systems (AMDS), as well as a visit to the digital logistics space (the result of joint work with the iSourse company) equipped with robotic equipment, an embedded WMS system and high-tech elevator.
The Electronmash Company thanks the representatives of Gazprom Neft PJSC for participating in the conference, exchanging professional experience and discussing important issues on technological sovereignty and import substitution in the conditions of new realities.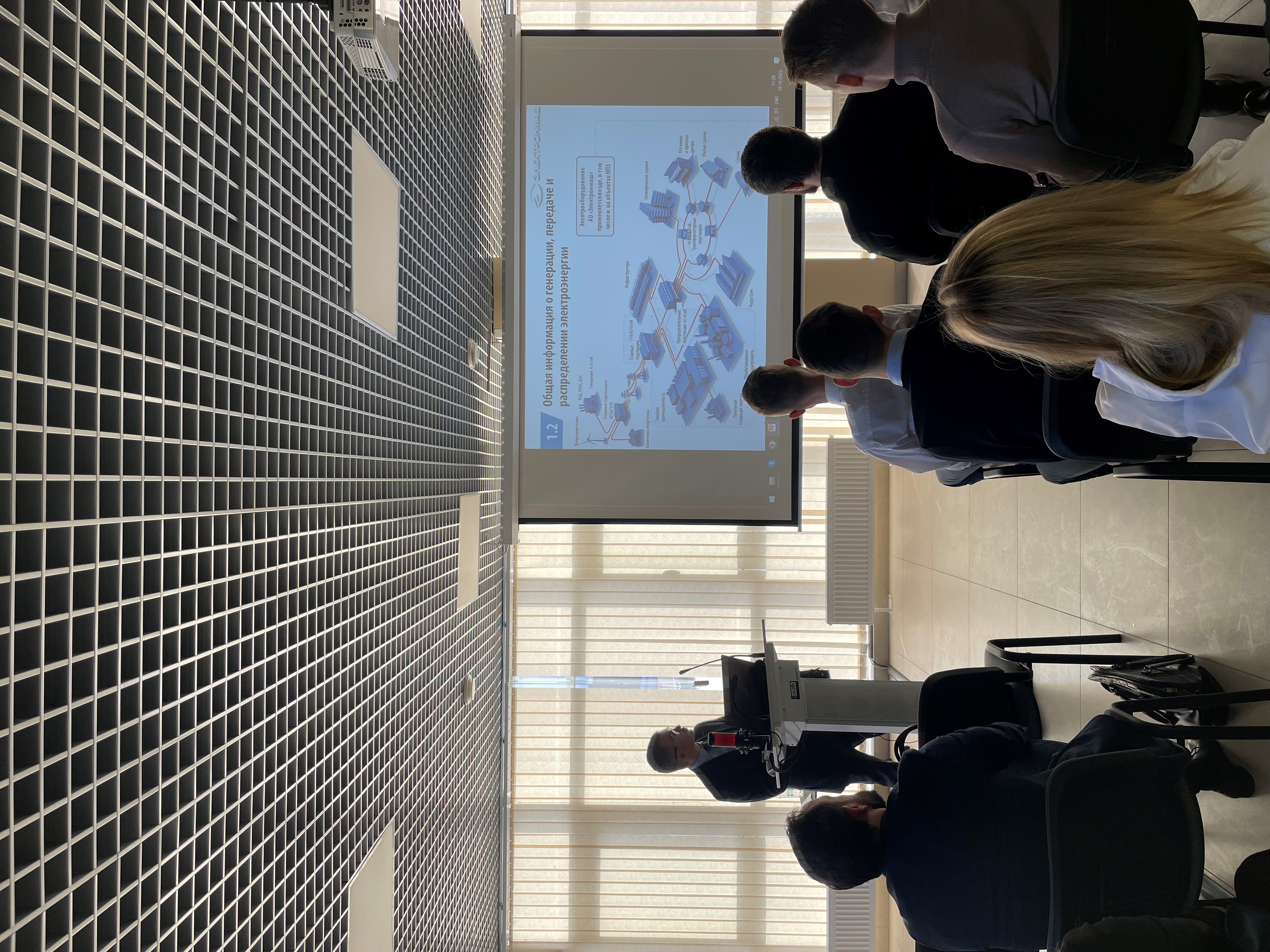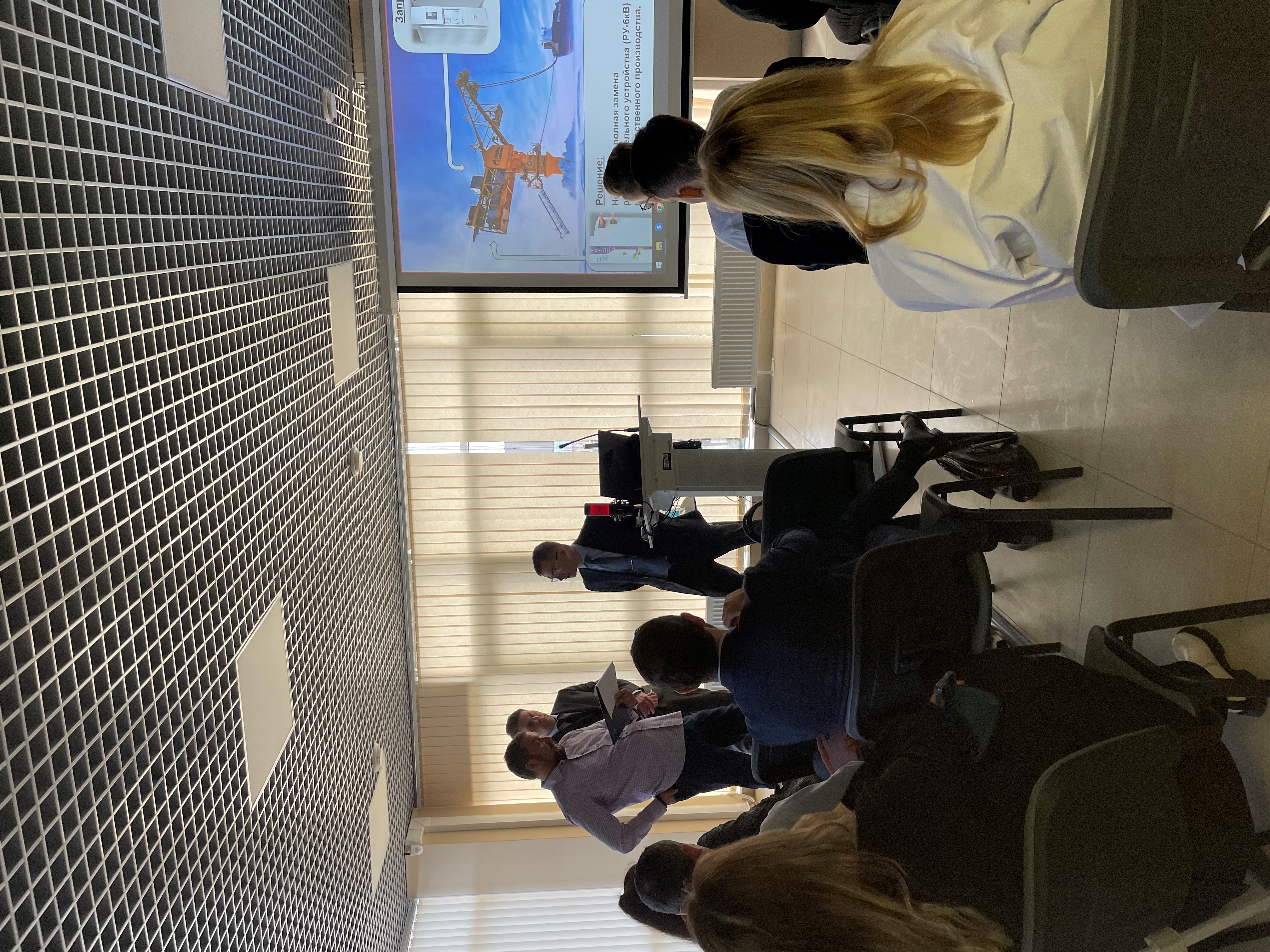 All news