Assol auxiliary switchboard
Assol auxiliary switchboard is a reliable line of low-voltage switchgear, which has a wide range of parameters, allowing to use the equipment as part of auxiliary power supply systems in power plants and substations up to 750 kV.
>343
products manufactured and delivered to Customer sites
01
Maximum Safety
02
High reliability and quality of products
03
Convenient operation and maintenance
04
Auxiliary switchboard design capabilities
05
Monitoring, diagnostics and control
06
Low total cost of ownership
Modifications of
Assol auxiliary switchboard
-01
ЩСН «Ассоль» серии S
Ток сборных шин - до 160 А
Мощность ТСН – до 100 кВА
-02
ЩСН «Ассоль» серии М
Ток главных цепей - до 630 А
Мощность ТСН – до 400 кВА
-03
ЩСН «Ассоль» серии L (XL)
Ток главных цепей - до 1000 (1600) А
Мощность ТСН – до 630 (1000) кВА
Delivery sites where used
Assol auxiliary switchboard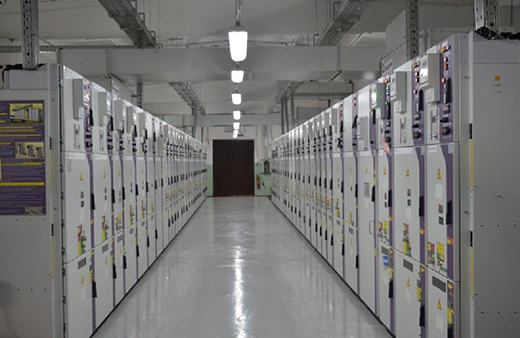 North-Western Investment and Industrial Company, CJSC
Region
Industry&Infrastructure
North-Western Investment and Industrial Company, CJSC
Hide
Open
Equipment
A complex of electrical equipment for building a tele-mechanized 10 kV indoor switchgear, which is combined with the substation control room, an equipment monitoring and control system, a system of technological and security video surveillance, expansion of the automated process control system at the combined heat and power plant.
General contractor for the facility, including inspection, detailed design, creating cost estimates, construction, dismantling and installation of equipment, commissioning and training of the Customer's personnel.
Show more
02
Service center and regional support centers
05
Разработка схемно-компоновочных решений по особым требованиям Заказчика
06
Documentation in English and other languages
Assol auxiliary switchboard is used: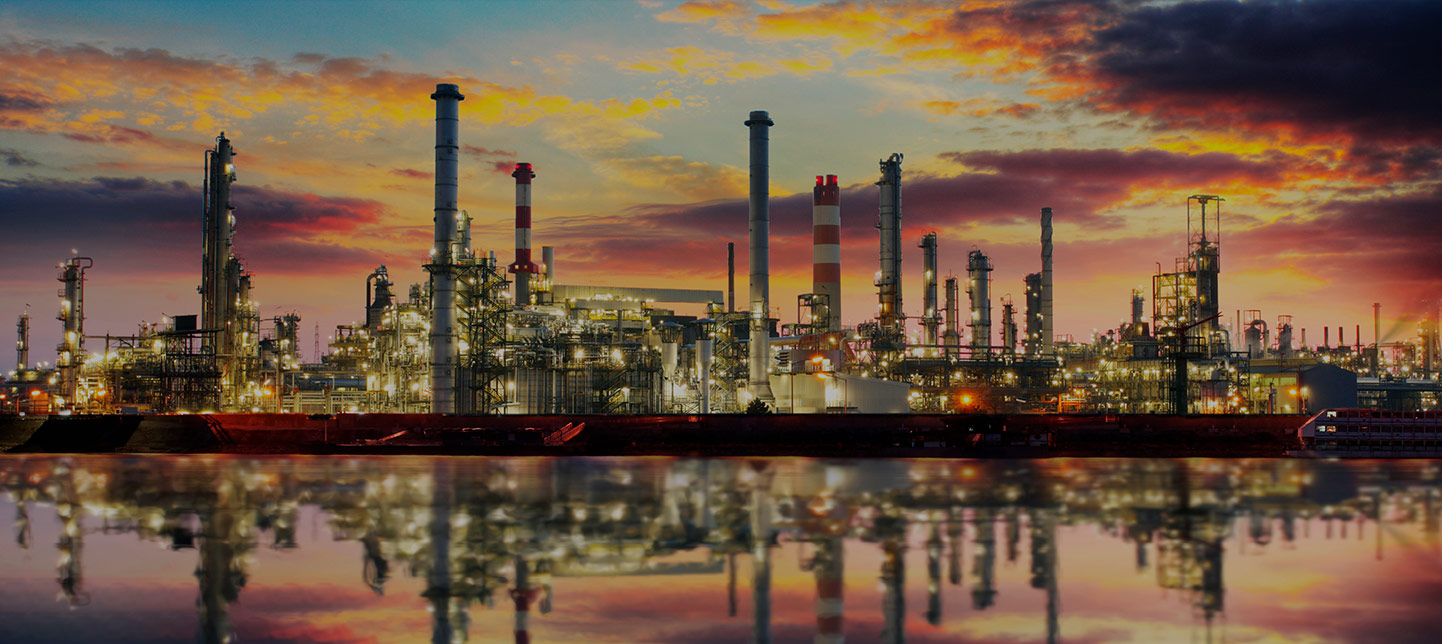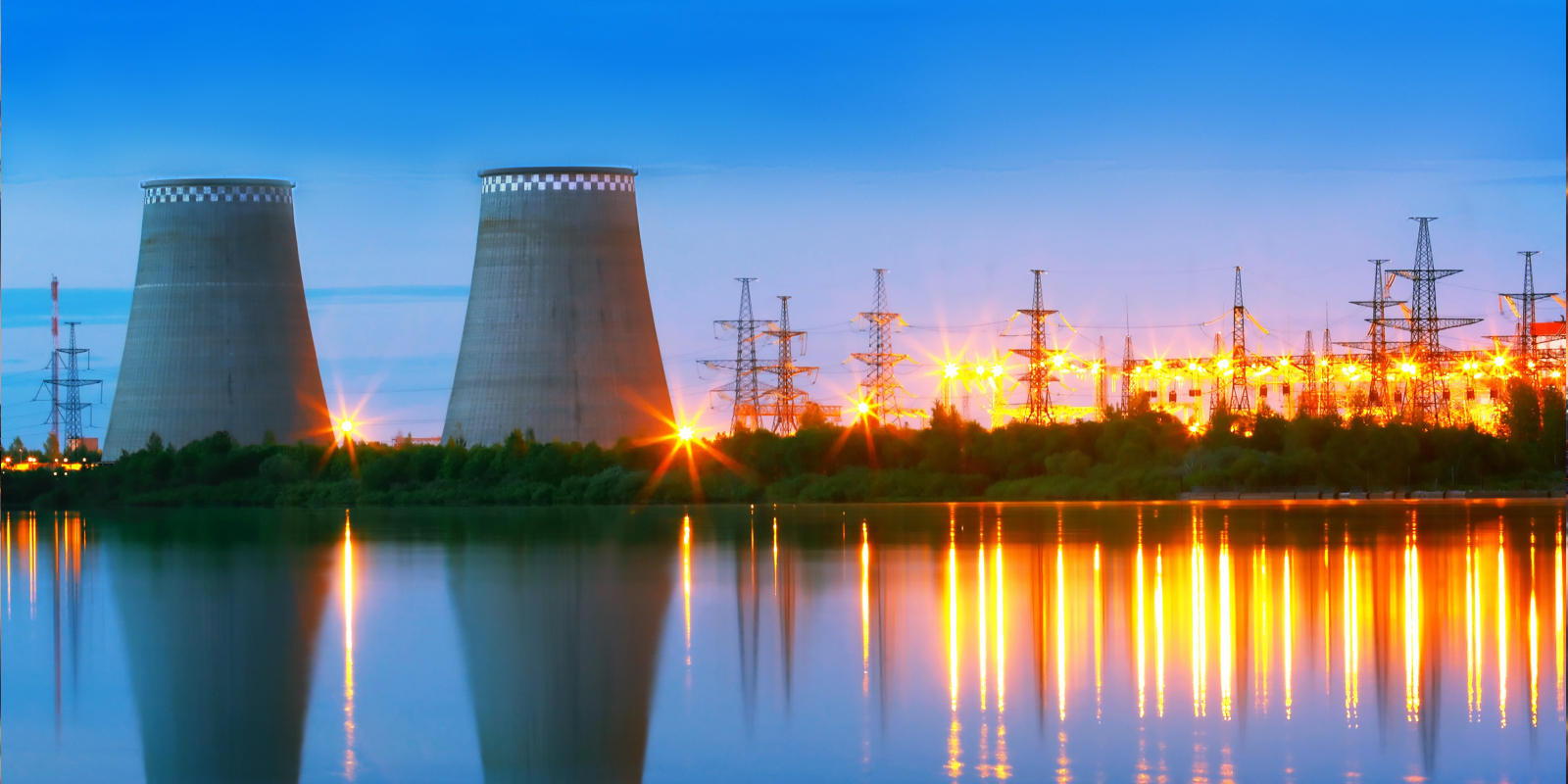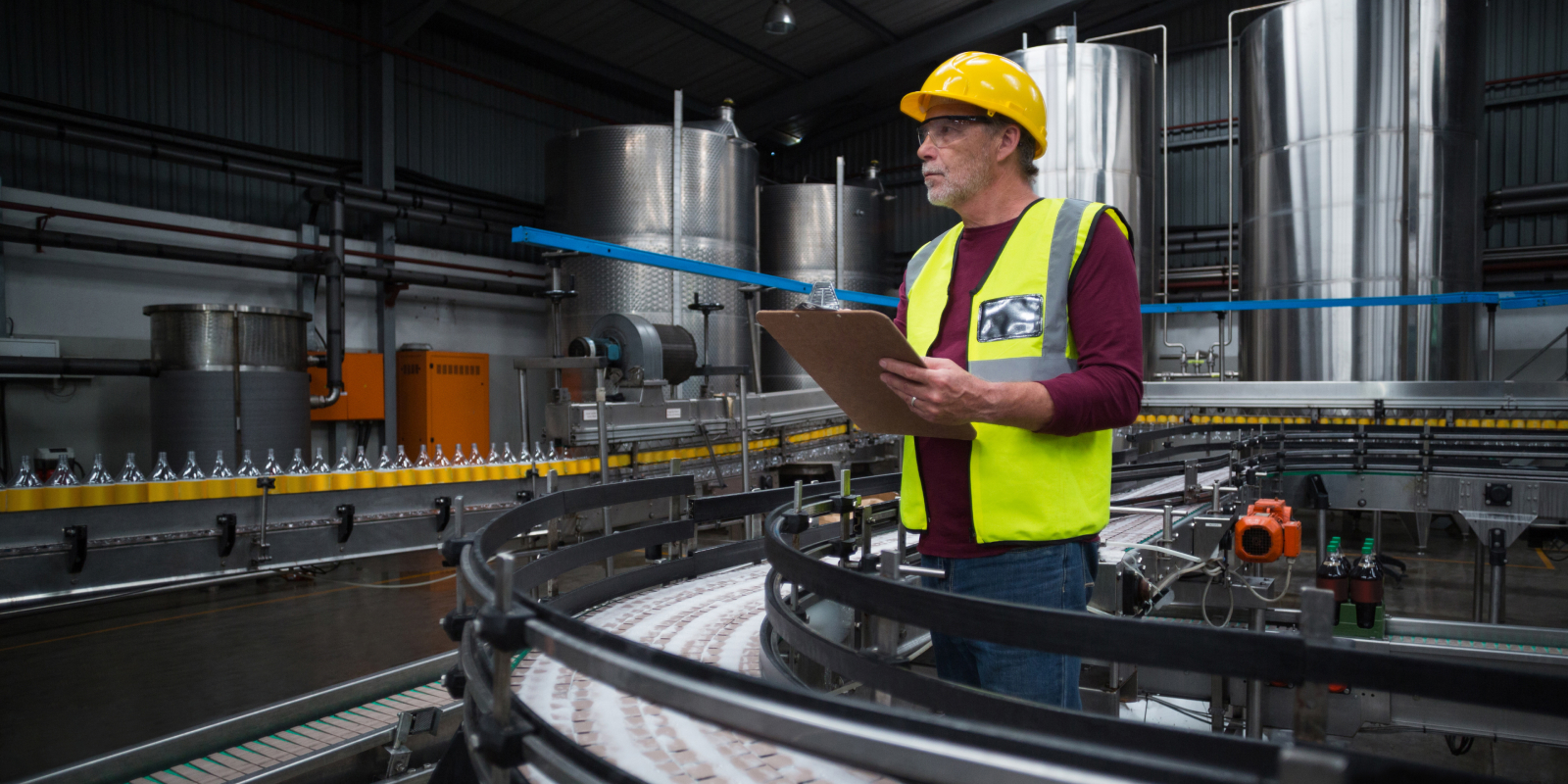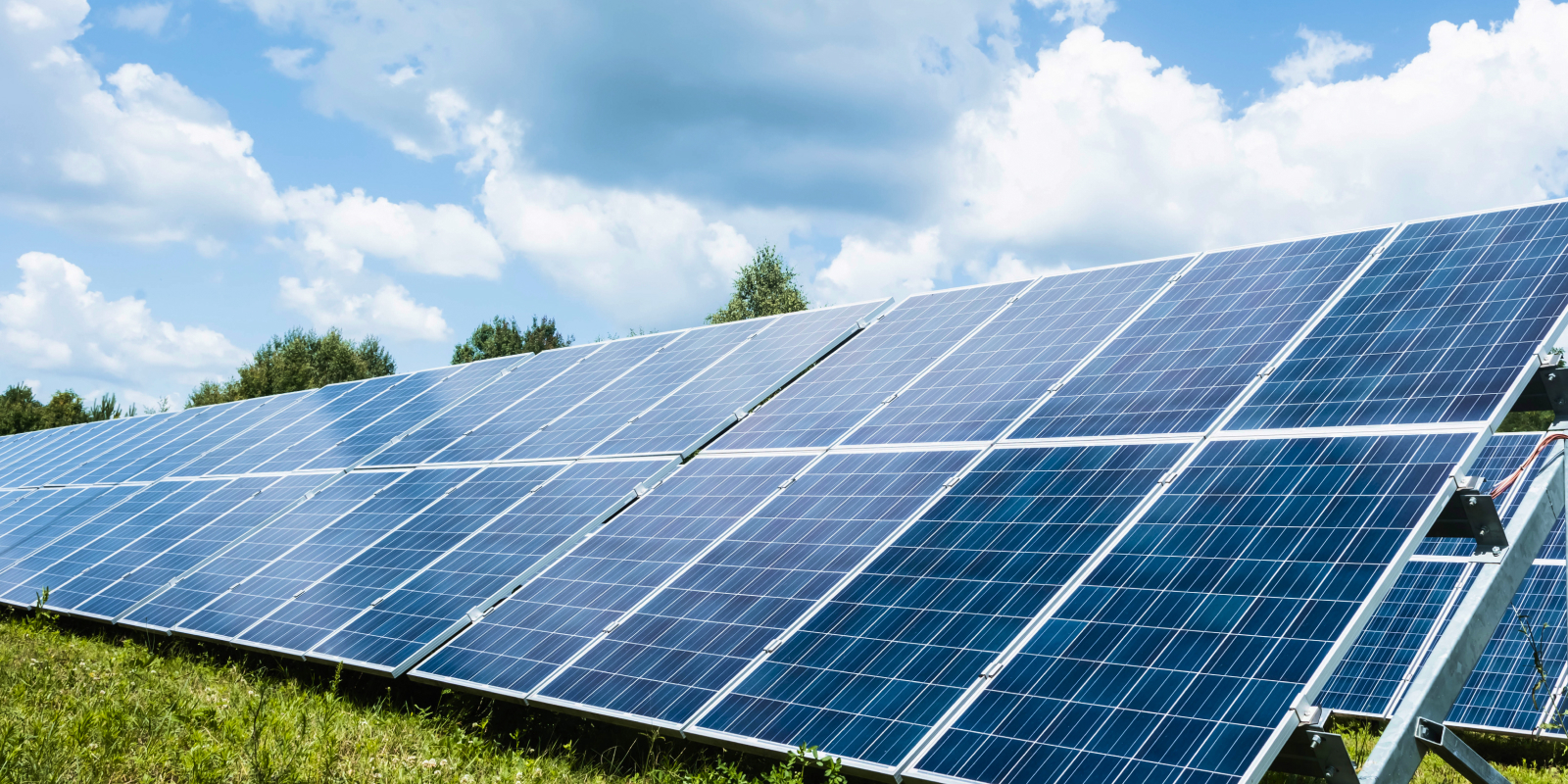 Market-Specific Solutions
20 years of working with Customers from various industries have allowed us to study industry specifics in detail and create individual solutions that fully meet the needs of this industry and the requirements of individual Customers from this industry.
This may be of interest to you
Catalog