Обеспечение ввода объекта в эксплуатацию точно в срок и без превышения утвержденного бюджета за счет технологии проектного управления
Комплексное управление проектами
по уникальным стандартам разработанным Электронмаш позволяет сократить сроки реализации проектов, минимизировать проектные риски и значительно уменьшить стоимость реализации для Заказчиков.
Назаров Валерий Владимирович
Генеральный директор Электронмаш
Этапы реализации
01
02
03
04
05
06
Экспертные проверочные и контрольные процедуры и обследования, в том числе:
оценка рисков финансовых и инвестиционных проектов;
аудит производственной системы;
технический и энергоаудит;
сопровождение экспертизы проектной, рабочей и сметной документации;
консультации по эксплуатации и обслуживанию электрооборудования.
Разработка разрешительной и предпроектной документации
сбор исходных данных;
разработка технического задания на проектирование;
разработка, утверждение и контроль исполнения графика реализации проектов;
сопровождение заказчика в процессе получения технических условий на подключение к электрической сети.
Подготовка проектной и рабочей документации.
разработка основных необходимых электротехнических решений;
разработка и подбор электрооборудования для проектов любой сложности с учетом требований заказчика;
подготовка технико-экономических обоснований на разработанные решения;
разработка и проектирование систем автоматизации и диспетчеризации, включая схемные решения и ПО;
прохождение экспертиз, получение необходимых согласований и разрешений.
изготовление оборудования для систем электроснабжения и автоматизации с обязательным пооперационным контролем качества;
заводская контрольная сборка, параметрирование и тестирование оборудования;
наладка собственных встроенных систем мониторинга и диагностики оборудования до отгрузки на объект;
комплексная поставка оборудования максимальной заводской готовности на объект заказчика.
СМР и ввод в эксплуатацию
выполнение строительно-монтажных, шеф-монтажных, шеф-наладочных и пусконаладочных работ;
технический надзор;
контроль качества выполняемых работ и соблюдения требований надзорных служб;
ввод объекта в эксплуатацию совместно с заказчиком;
обучение персонала заказчика.
Сервисное, гарантийное и постгарантийное обслуживание
техническая поддержка заказчика на всех этапах;
сопровождение оборудования в процессе эксплуатации;
оперативная замена комплектующих, за счет складского резерва;
сервисные центры и центры поддержки в регионах;
оперативное выполнение гарантийных обязательств;
профилактическое и постгарантийное обслуживание по запросу.
Tele-mechanized 10 kV indoor switchgear of deep-input substation No. 3
Substation "Sarutayuskaya"
35/6 kV
PS No. 830 "Monetnaya" 35 kV
All Customer's sites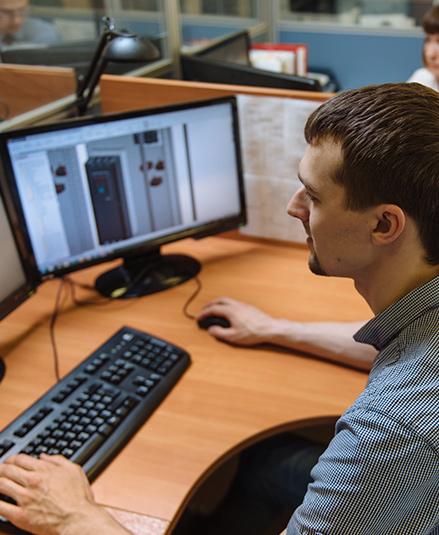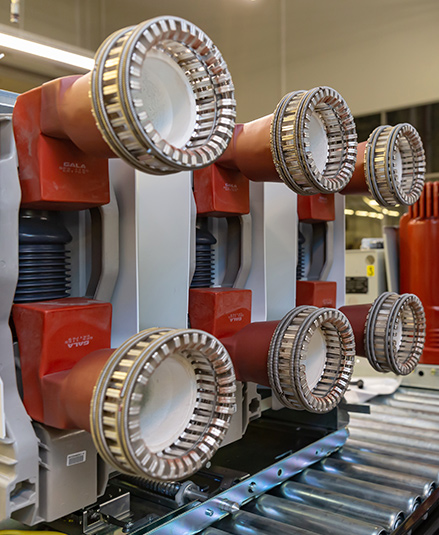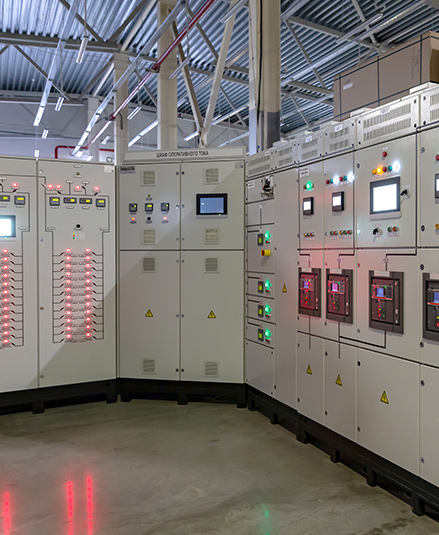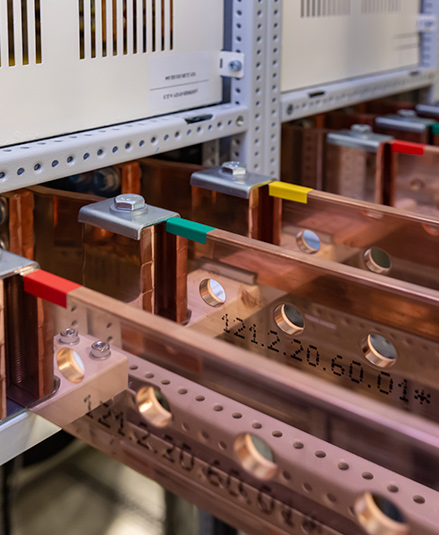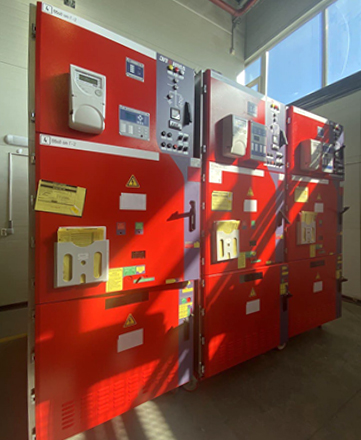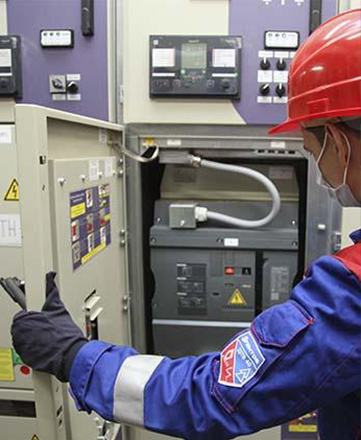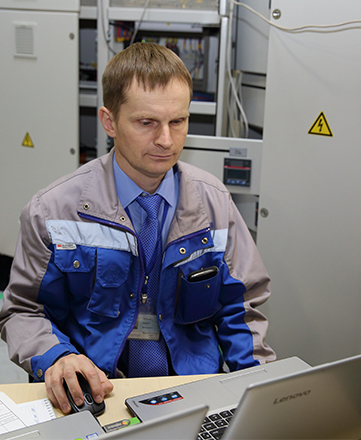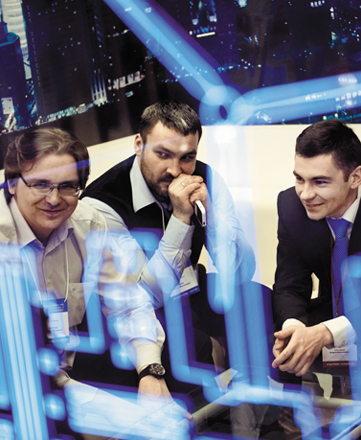 Guarantee of stable quality and delivery time
Not only a supplier,
but a true partner who lives
and thinks solving customer problems
01
Comprehensive support starting from the design
phase of the facility
02
Component selection for each
Customer based on optimal qualiy / price / functionality ratio
03
Equipment production
based on components
of any foreign and Russian manufacturers
04
Import substitution without compromise to quality
05
Adaptation of standard solutions
to customer requirements
06
The maximum level of safety during operation of equipment
07
Engineering and service
support 24/7
08
Keeping in touch constantly with the end customer
on the delivered equipment operation issues.